Attorneys, lawyers, legal law firms in Houlton Maine.
Here is the list of legal professionals practicing law in Houlton Maine to provide legal services.

Handing estate sales, drafting wills, working on probate issues, searching real estate property titles, drafting deeds, settling divorces, arranging adoptions, negotiating lawsuits. Local Houlton Maine law firms provide a wide range of civil and criminal legal services.
To put you in touch with the folks that provide legal services in the Southern Aroostook, Northern Maine area where I list and sell real estate.
This blog post gives you the names, addresses, phone, email contacts for Houlton attorneys, lawyers, title companies.
My involvement with local Houlton Maine attorneys or lawyers is mostly real estate oriented. Local law firms draft real estate deeds for sellers and perform property title searches for buyers. Attorneys wrestle with right of way easements, referee boundary disputes and draft deed legal descriptions. Ones to stand the test of time and hopefully avoid litigation because of confusion or poorly written legalese in the deeds of conveyance.
Lawyers fix real estate title issues through a variety of measures. Some are quick and easy. An old undischarged property tax lien or mortgage long paid off but open ended just the same. Others titles more expensive cost and time wise to fix. When the remedy is claim to quiet title time with the wheels of justice turn slowly. Billable hours combined with local advertising publication notices. You know, the fine print in the Sunday paper that few take time to read read read.
Title issues, the typical garden variety time and ones way more serious. Boring unless they affect your real estate tile. The corrective actions necessary to get the real estate title issues resolved. Often involving long lost heirs rounded up the most efficient way possible.
To satisfy a judge in a long black robe that you truly tried your best using whatever means available. To locate the missing heirs who never signed off their interest to the property way back in the chain of title.
The one the real estate forty year or more title search reveals some are MIA.
And now it's round up the heir's heirs. To make sure you got all the outstanding interest shares that all gets harder with the passage of time. Because like you and I, some folks in the real estate chain of title that you need a notarized signature from have simply left the Earth.
These legal firms issue title insurance policies, a requirement of many local bank mortgage lending programs.
The lawyers, their legal secretaries, title abstractors know their way around the local registry of deeds.Trotting up the court house steps to assess the registry of deeds archives for real estate sale documents. It is great exercise and done often to retrieve deed, subdivision and survey copies for properties in Maine we list to sell.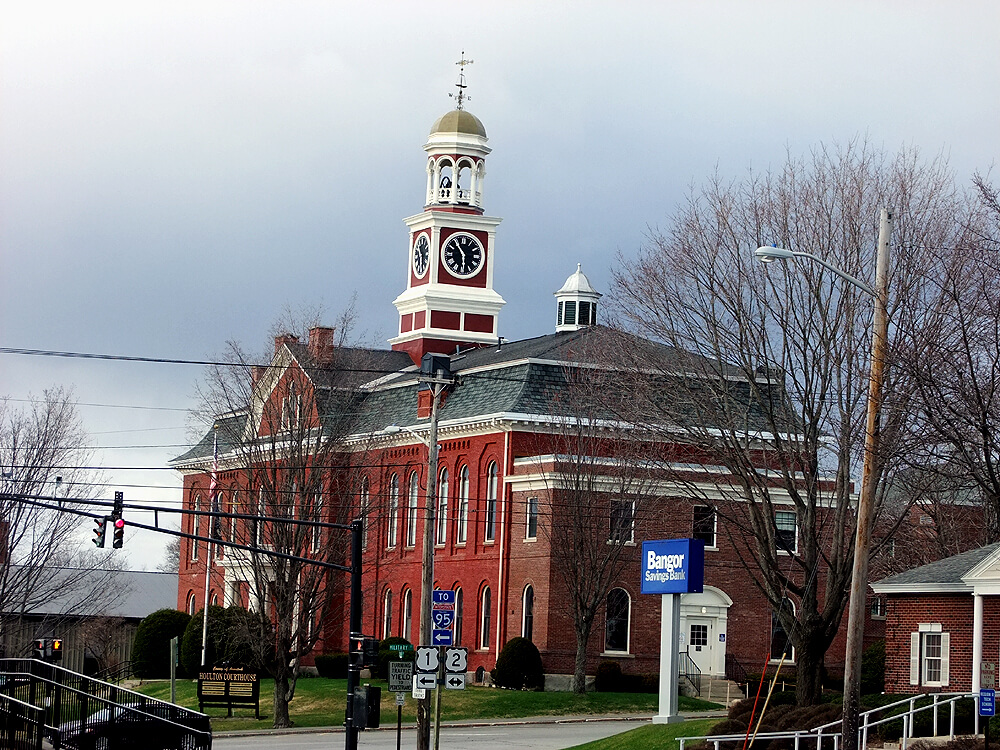 Starting off the list of Houlton Maine legal professionals in alphabetical order is..
Forest Barnes Law Office located on 6 Madigan Street Houlton Maine 04730 Phone contact 207.532.6501
Bloomer, Russell, Beaupain located at 72 Main Street, Houlton Maine 04730 Phone contact 207-521-5220
Carpenter Law Office located on the White Settlement RD Houlton Maine 04730 (Attorney Michael Carpenter) Phone contact 207.532.2232
Currier, Trask and Jordan located at 27 Court Street, Houlton Maine 04730 Phone contact 207-532-9411 (Attorneys Philip K Jordan and Jessica Currier)
David J Edgar located at 23 Court Street, Houlton Maine 04730 Phone contact 207.532.0504
Patrick Hunt located at 7 Sherman Street Island Falls Maine 04747 Phone contact 207-463-2285
Molly McGuire who works as an attorney and Red Door Title affiliate. Located on the corner of Market Square and Court Street, Houlton Maine 04730 Phone contact 207-317-2138
Jeff Pickering located at 57 North Street Houlton Maine 04730 Phone contact 207-532-9988 for the Houlton Law Center.
Severson, Hand and Nelson located at 35 Market Square, Houlton Maine 04730 207-532-6527 (Attorneys Gary Severson, Daniel Nelson)
Robert Ward located at 12 Market Square, Houlton Maine 04730 Phone contact 207-532-3237
Attorneys, lawyers, law firms in Houlton, Maine.
There is your handy dandy reference list of area legal professionals. Many Houlton Maine attorneys are lone wolf practioners. The collection of who you gonna reach out and call for legal help in Southern Aroostook. Will update and add or subtract names as needed on this list of attorneys, lawyers, legal firms in Houlton, Maine. To keep it fresh and valuable.
There is a need for a few more young attorneys to replace those that recently retired.
Because Houlton Maine is the Shiretown or County Seat of Aroostook, the southern registry of deeds is located here. Other outside attorneys use the local law firms in Houlton Maine for legal services to save the travel expense and for their local expertise.
It is a good profession practicing law in a small Northern Maine town.
Hanging out their shingle to provide legal representation in Southern Aroostook County. Are you an attorney now or attending law school looking for a place to set up your practice? Here to help facilitate in your search for a new home to set up your practice of law in the Houlton Maine area.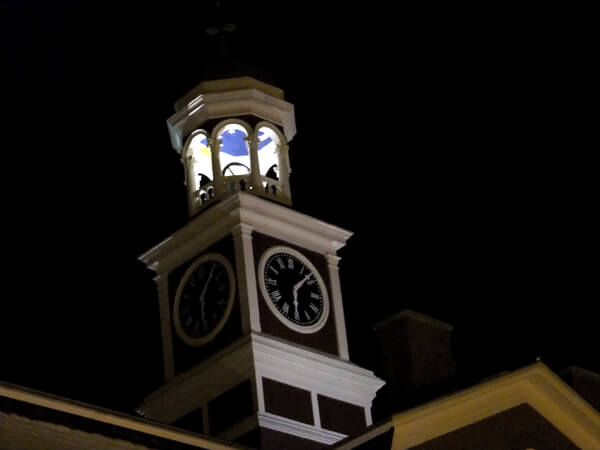 Can't title searches be perform online? Everything is not digitally scanned and recorded online for easy assess. The optical reader and digitized copies only go back so far. Plat maps, surveys, old handwritten deed descriptions all help solve title flaws and local real estate mysteries. Many poorly written deeds with poor or missing metes and bounds descriptions cause the bulk of title problems along with missing heirs.
Real estate land transfers using two cows and a chicken for consideration is the reason for much of the confusion in the Southern Aroostook Registry of Deeds.
Local attorneys or lawyers in the Houlton Maine area know their way around the registry of deeds best.
These law firms have learned much over the years involved in local real estate sales. They are all well versed in the area history because they live here, raise families here in the communities where the real estate is located. Local turf expertise is very valuable for the best outcome providing your Northern Maine legal services.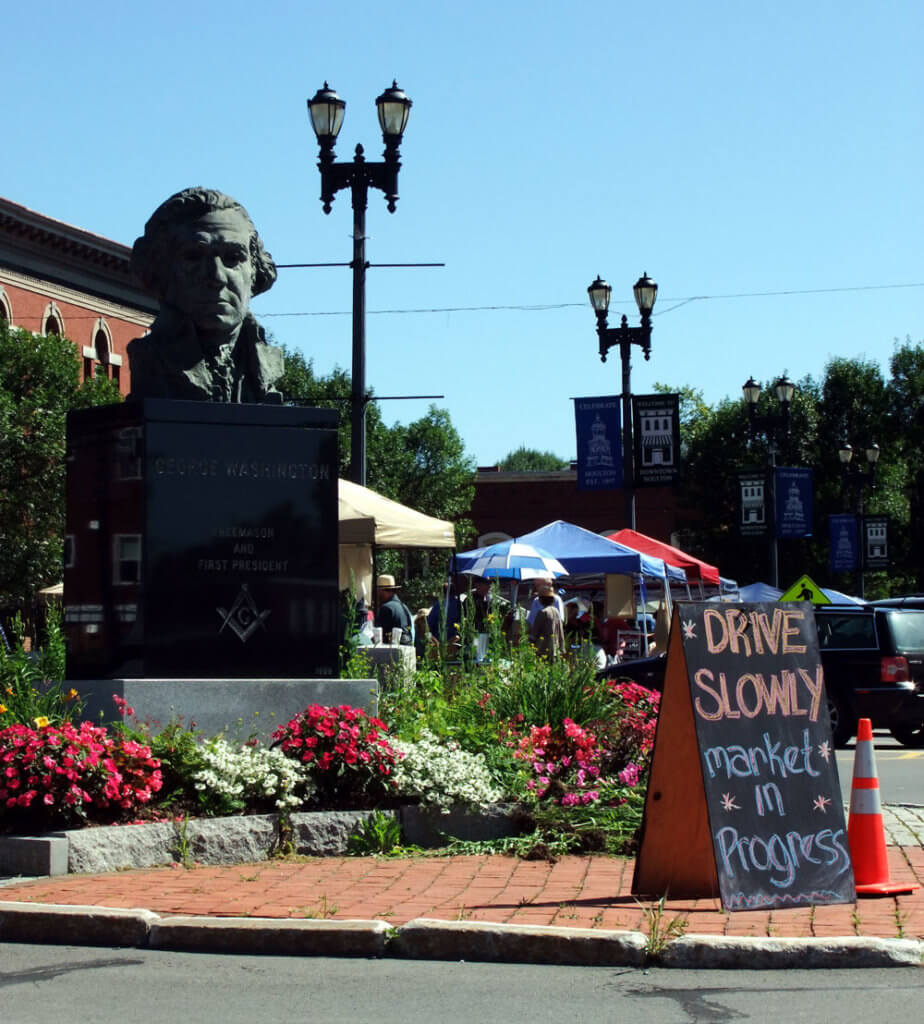 I am lucky the county registry of deeds for the local real estate listed and sold is right in my hometown of Houlton Maine.
Even with cash or owner financed Mane real estate sales where not bank financing is needed, an attorney or lawyer is serves you best. Home town proud and not far far away missing the local beat of how things rock and roll day to day.
Houlton Maine is the county seat for Aroostook County.
Since the court house, registry of deeds and probate are in Houlton Maine, there have always been plenty of area attorneys or lawyers. Houlton Maine is the oldest town in "The County", the "Crown of Maine".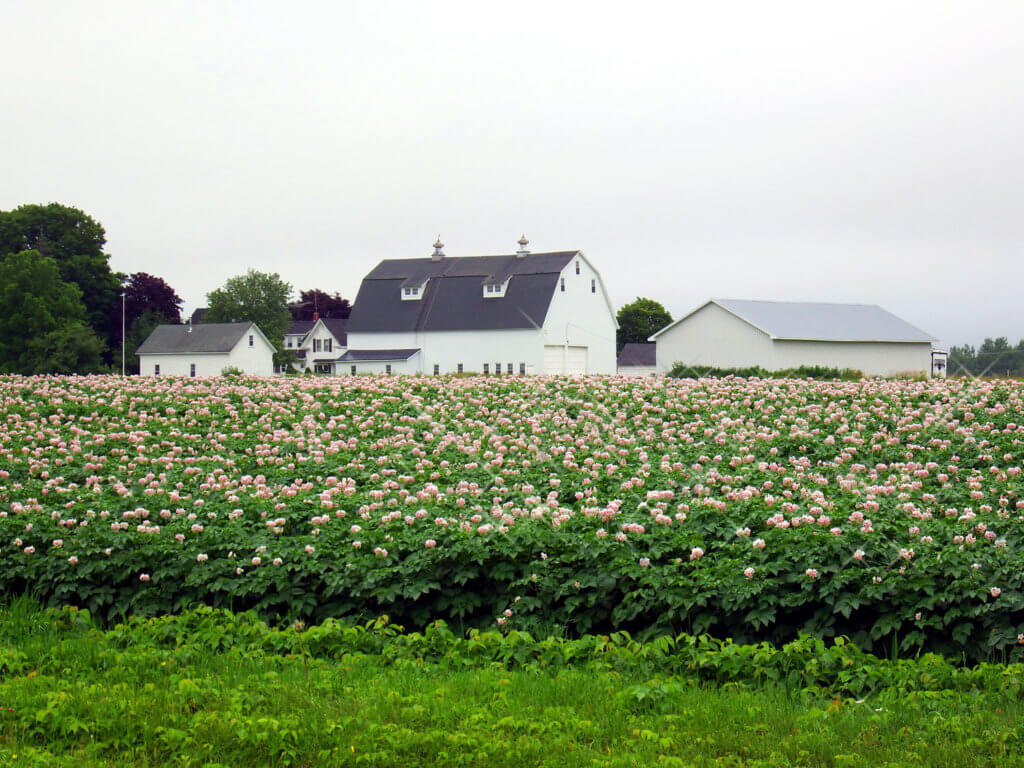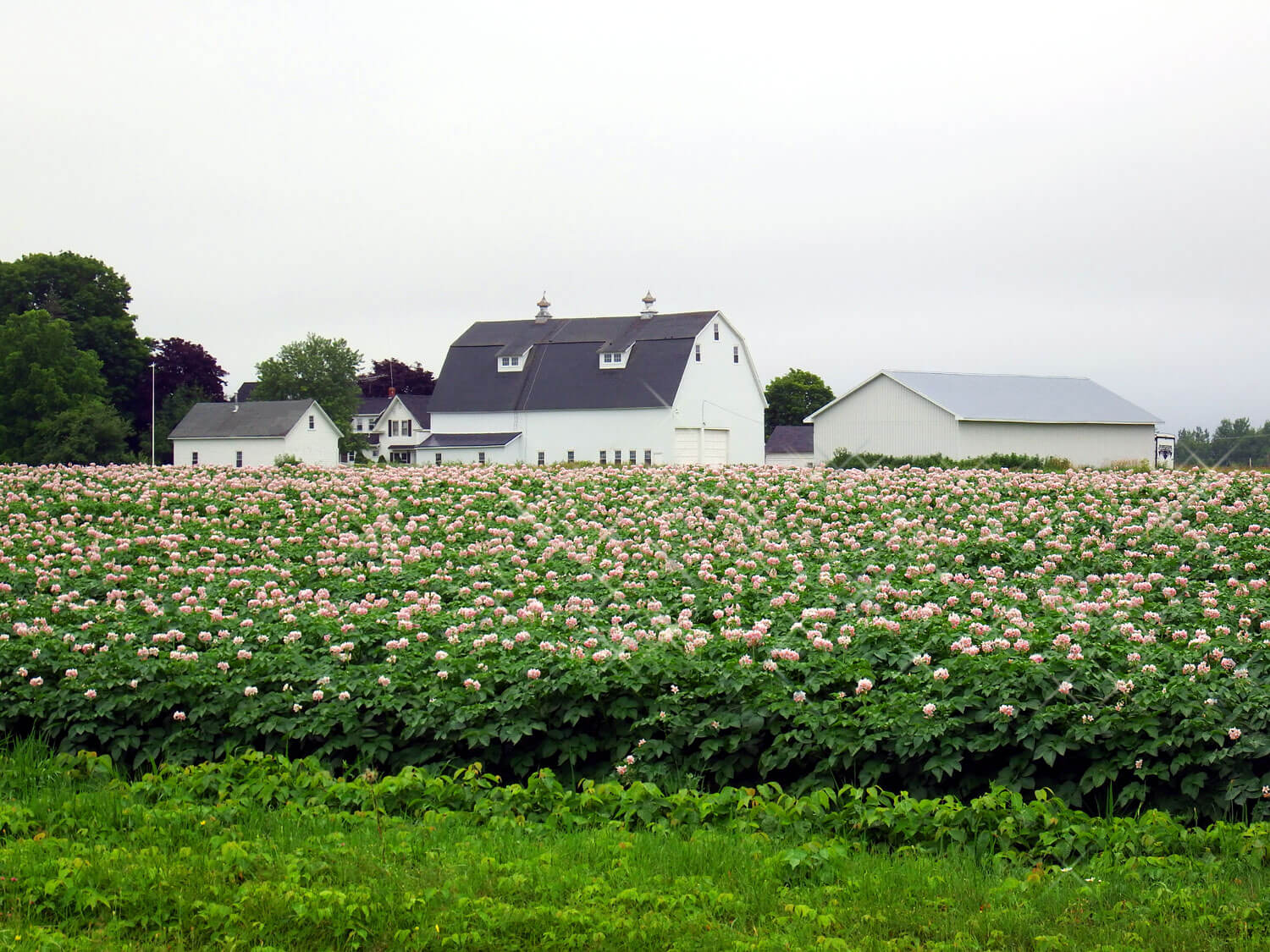 Local law firms, bank mortgage lenders, insurance agents have a stake in the Maine community.
They hire sharp as a tack staffs who reside in the area and pour their hard earned wages back into the local small Maine town economy.
The local lawyers, bankers, insurance providers know the local customs and traditions. They are your future friends and neighbors working for the good of the local area. Local law representation serves you best when buying or selling Maine real estate and for many of legal services.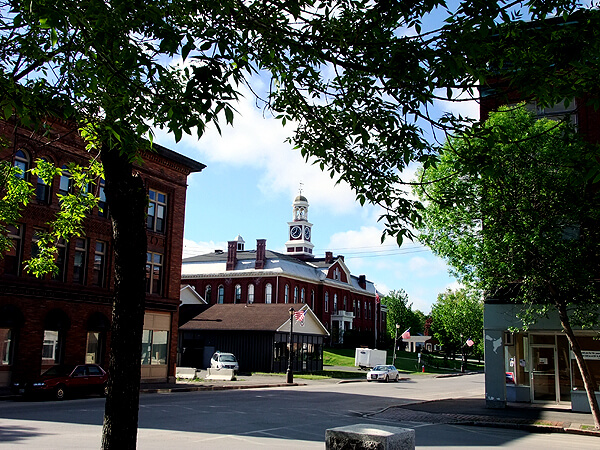 Kip Swallow is a local Houlton Maine land surveyor who works hand in hand with local attorneys. To subdivide property and tidy up deed descriptions. To resolve existing and avoid future boundary disputes. His local address is 19 Water Street, Houlton Maine and Kip's phone number contact is 207.532.7313.
Kip Swallow hails from Oakfield Maine and knows the local history from his collection of field notes of other early surveyors who came before him.
Buying or selling Houlton Maine real estate or in the surrounding communities?
Here to help with forty one years and counting of real estate broker experience. MOOERS REALTY works with all the local Houlton Maine law offices. Like local Houlton Maine banking working best. Beware of the gypsies from out of town without any local sticks and bricks or long term community experience. Please reach out and use the local attorneys, lawyers, legal firms in Houlton Maine on this list for the best results.
I'm Maine REALTOR Andrew Mooers, ME Broker
207.532.6573 | info@mooersrealty.com |
MOOERS REALTY 69 North ST Houlton ME 04730 USA