What can MOOERS REALTY help you with today?
If you are not from Northern Maine, lots of information from a local insider could be a big benefit. Besides real estate property listings available for sale, local bank financing help, the ins and outs of getting the best mortgage could be invaluable.
If you live in the Southern Aroostook County area, knowing about local traditions, where all the streets area you have down pat.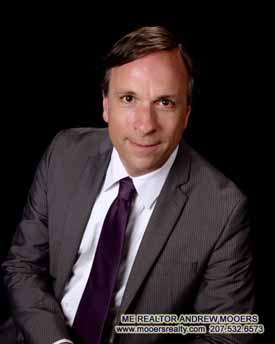 But what's for sale or I need to sell could be the Maine real estate mission.
MOOERS REALTY is here to help. info@mooersrealty.com 207.532.6573 Need Maine real estate help? Over 41 years of Maine brokerage of property listings teaches you a thing or two.
Put us to work for you buying, selling or trading Maine real estate.
Ready to connect? Reach out, let's talk through email, over the phone, by text or smoke signal.
MOOERS REALTY 69 North ST Houlton ME 04730 USA