Renting vs. owning, comparing the two choices in life.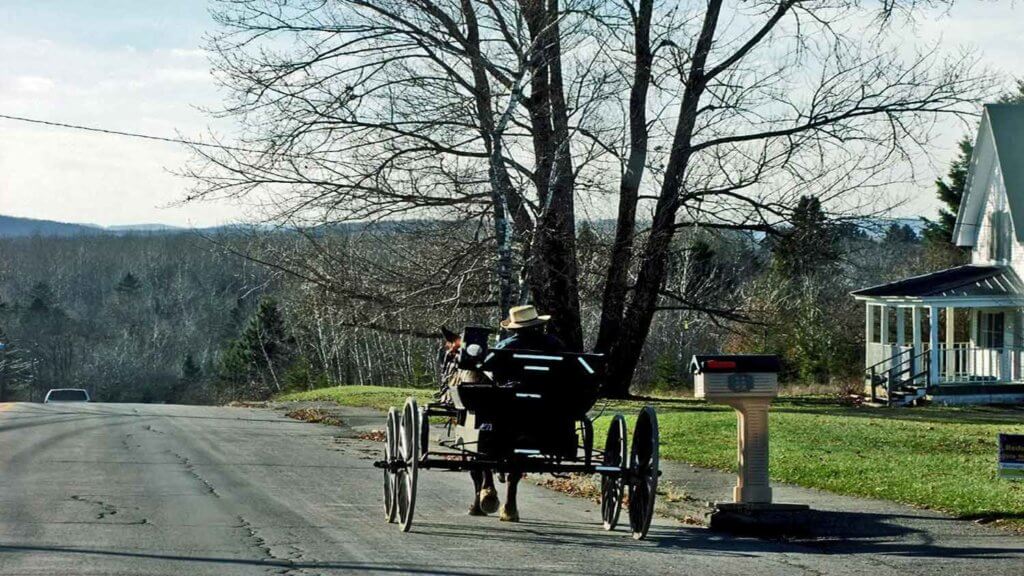 Owning something sure beats leasing it, renting it. Property that you buy in Maine adds value to your life beyond just the appreciation of the home or whatever type of real estate purchase.
If you are not planning to hang around an area in Maine long, maybe renting for six months, a year makes perfect sense. But even if Houlton Maine is just a stepping stone to other life experiences, owning instead of renting can make perfect sense.
It all starts and ends with can you even get a bank mortgage, are you in position to buy, not rent.
Putting off home ownership. Why would someone want to not start building equity? Real estate is by far the best hedge against inflation. You know the cost of leasing living space in a rental unit is going to go up consistently.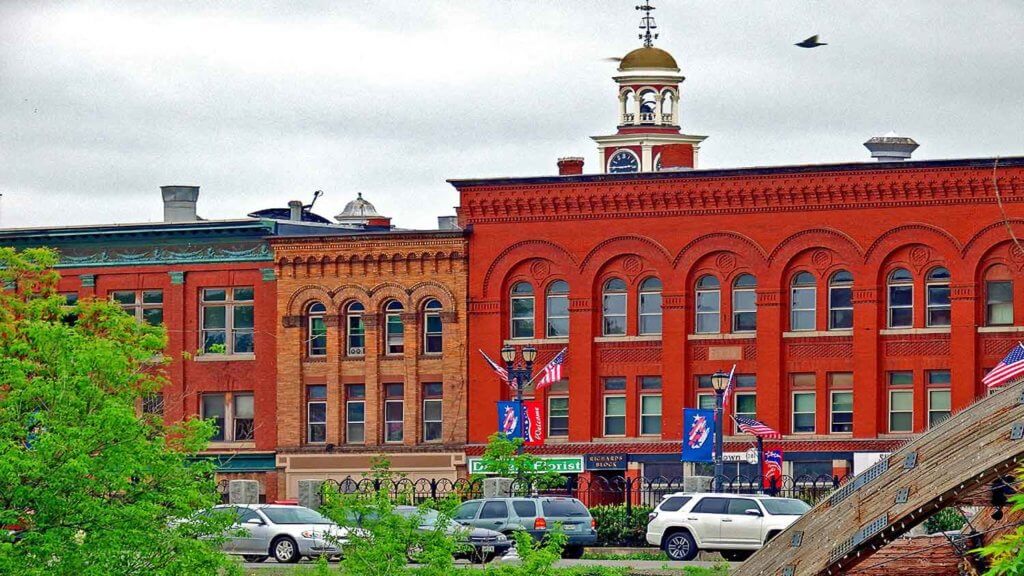 The payment on your home loan does not escalate unless you are in a tear to get the mortgage retired for debt free living. No prepayment penalty on home loans as you make it a game to own the place, not pay on it.
So renting vs owning a home in Maine.
Long term investment, any mortgage on the home in Maine you buy eventually gets paid in full. To live free and clear, no more rent payment that you know will only increase. And go on and on. Stop the drain. Make the choice to buy and own not rent and lease.
MOOERS REALTY is here to help you take advantage of first time home buying programs. To help you maneuver through the many bank financing options to buy a home or any piece of property.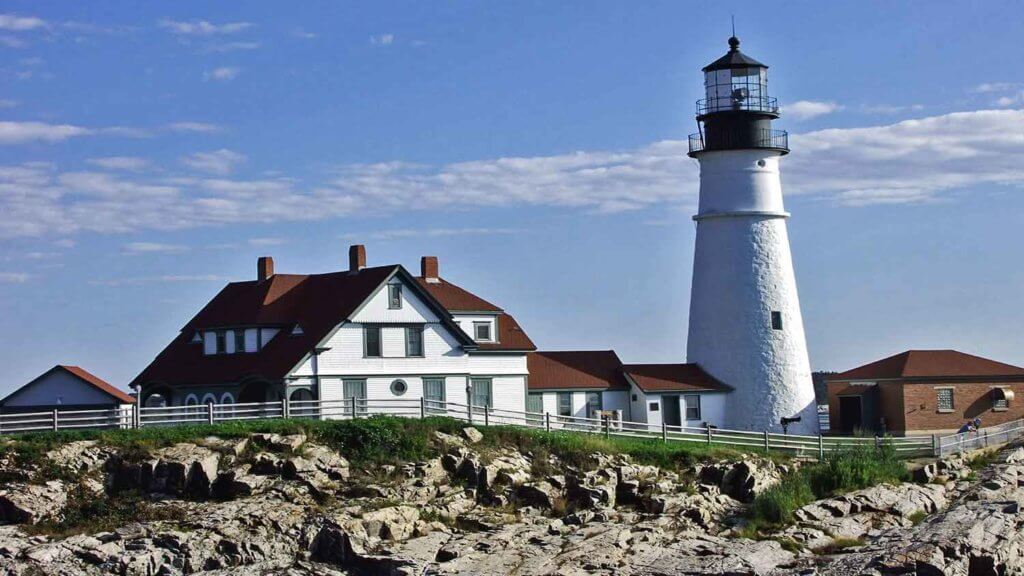 Home ownership is security, permanent, means you are grounded.
You gotta have a solid foundation to build anything lasting in life. Owning is like building something permanent. Renting is not much different than finding yourself over your head. Not able to touch the bottom and treading water. Not a warm friendly feeling. Renting is temporary, sitting still, not moving forward.
So renting vs owning, why doesn't everyone just buy property in Maine?
Lack of money, poor credit or thinking I don't plan to stick around these parts. Often times, just renting seems easier and less scary. Times goes by and then regret sets in.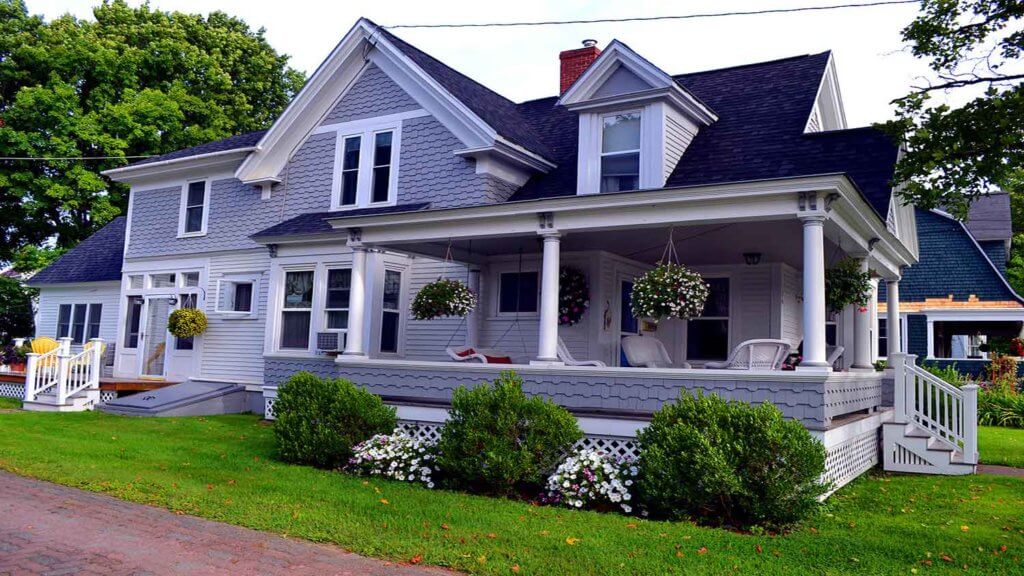 Geesh, I've rented for eight years and could have bought a Maine home with the rent money that was flushed down the drain. Right. but you didn't and isn't it beyond time to stop talking about woulda, coulda, shoulda done?
MOOERS REALTY is here to help you find the best financing on a Maine home if needed.
Or to locate an owner financed piece of land in Maine to begin chipping away on the mortgage. Before you know it, you own it and look Mom, no more payments.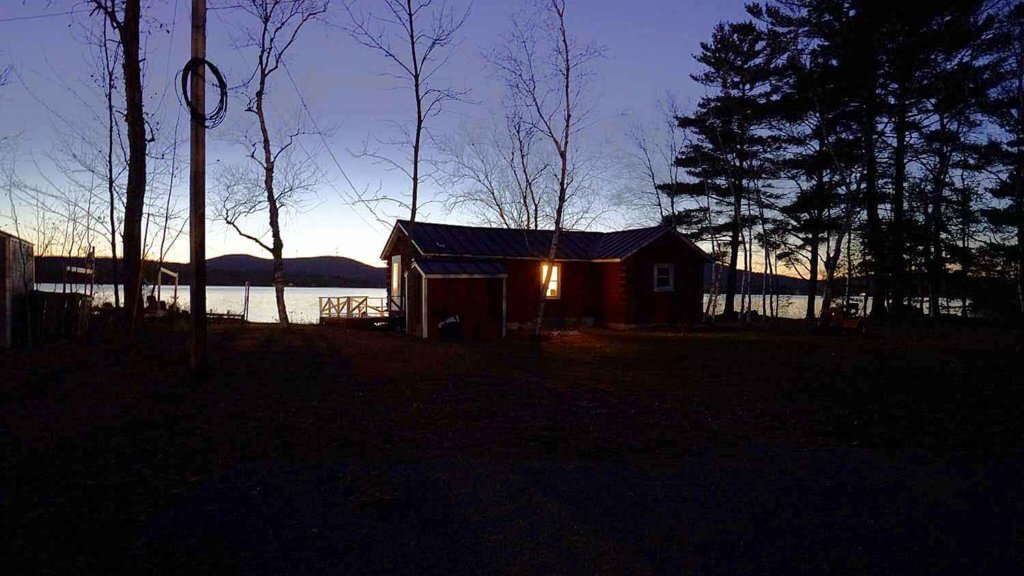 Let's face it. Rents go up, up, up. Just the way landlords play the game to cover the overhead. To make a few extra coins. You the renter are making the landlord's payments.
Your rent coming in like clockwork is what helps that landlord buy more apartment unit properties. Stop renting, start owning. Let us help you connect the real estate dots to lead you to a successful closing.
When you are ready, here we are to help buy some Maine property.
MOOERS REALTY is here to show you Maine real estate is the best hedge against inflation bar none. Talk to your CPA bean counter who does your income taxes to learn about lots of attractive tax advantages to buying vs renting.
I'm Maine REALTOR Andrew Mooers, ME Broker
207.532.6573 | info@mooersrealty.com |
MOOERS REALTY 69 North ST Houlton ME 04730 USA