Delayed, purchase financing on your Maine home. Paying cash, buying a home in Maine outright and then getting a mortgage. Want to do that?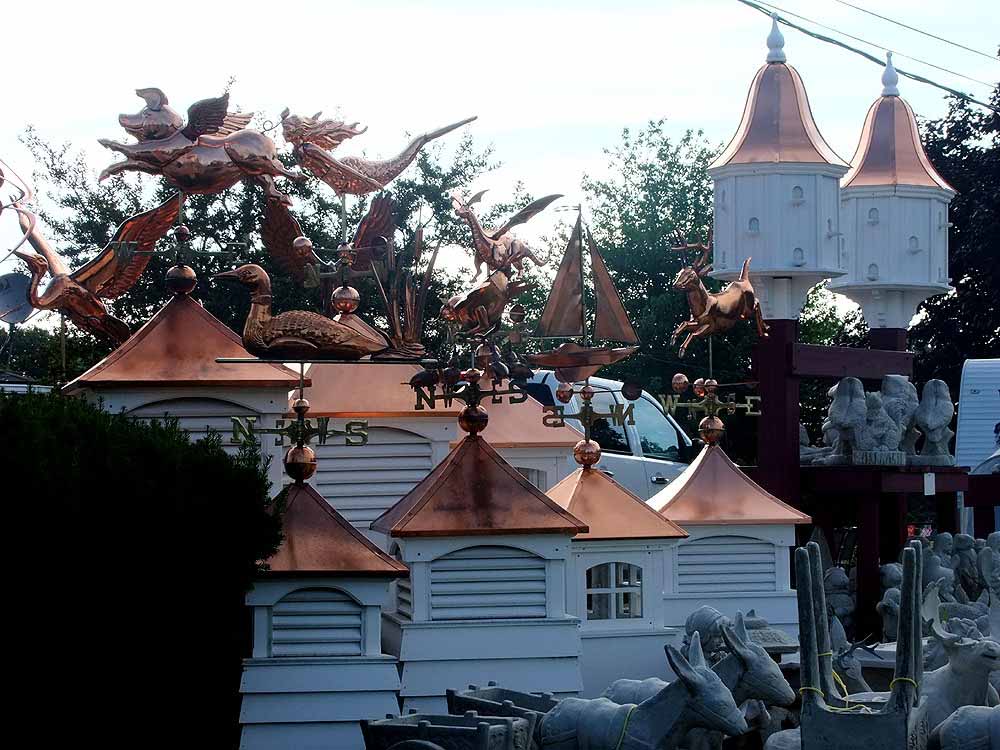 When would you pay all cash for a house and then turn around to borrow on it to get a bank mortgage?
This method works when the real estate listing is not in such hot shape but has "good bones". When you like the location but the last tenants were not so kind to the place. Or lots of deferred maintenance on the Maine home for sale keeps it from being a candidate for a house mortgage. Unless chop chop extensive repairs ASAP. It's called delayed purchase financing you need.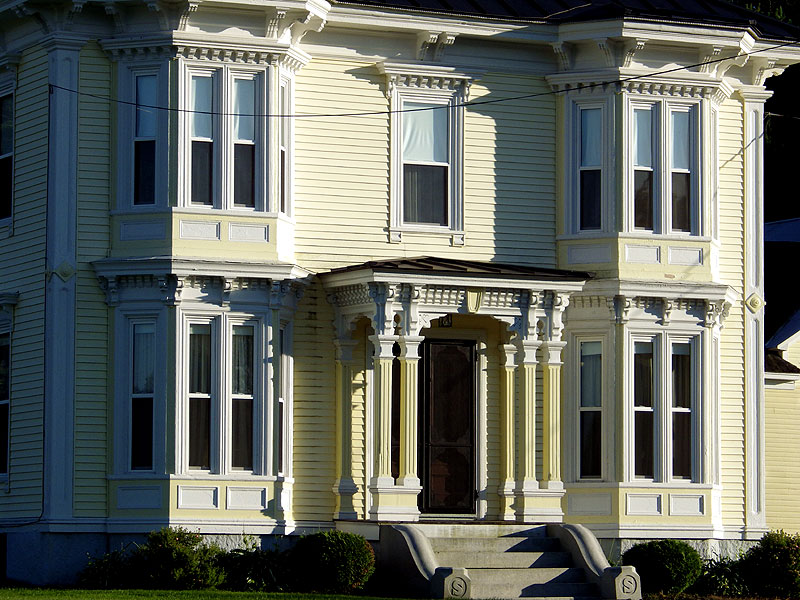 If you are handy with a hammer, paying all cash for a property, you might want to do as much of the renovations to the home in Maine as you can yourself.
Strapping on the tool belt plugging in the nail gun air compressor. Playing Bob Vila with the safety glass and gloves on your own. Being "Bob The Builder" is your plan.
You don't need the pressure to hire out the repairs listed by the appraiser to get a Maine bank loan within a just a few weeks with a cash house sale.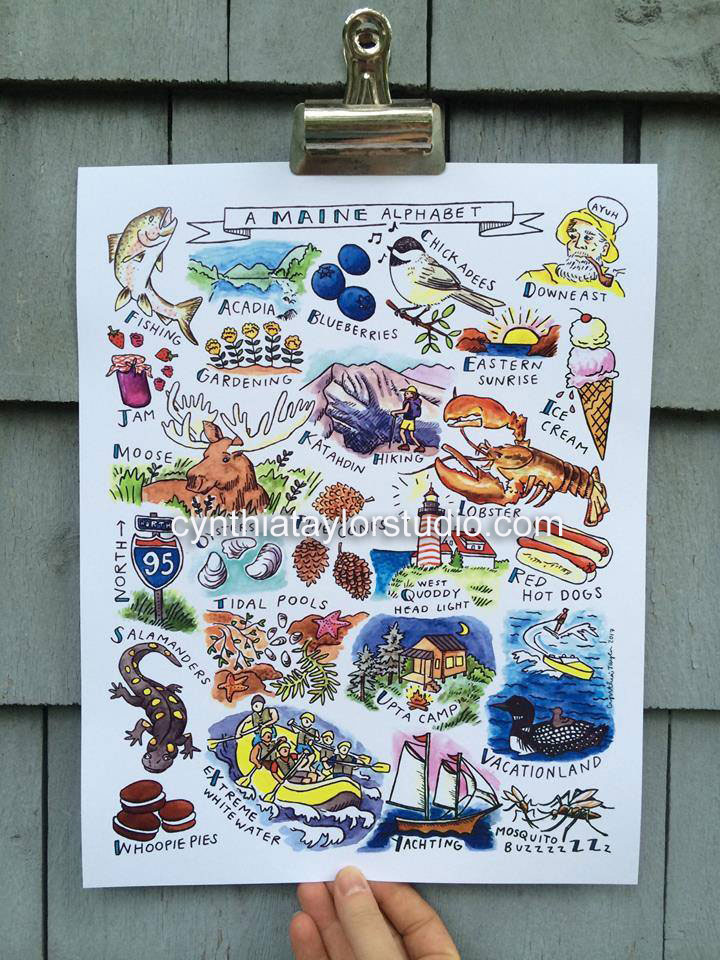 Paying cash, buying a home, then getting a mortgage as soon as you can.
If you can take your time and wait for building product sales on the materials you need and shop hard. To locate what you need for the best price. When the help you need to hire out has flexibility for the job start and completion, a little breathing room time helps.
Those "take it easy" and slow down approaches remove the strain. To fixing the property up gradually over time that works to your advantage. When you can remove the ticking clock a bank mortgage underwriter creates for loan approval and property compliance. Paying cash, buying a home, then getting a mortgage later can be the best option.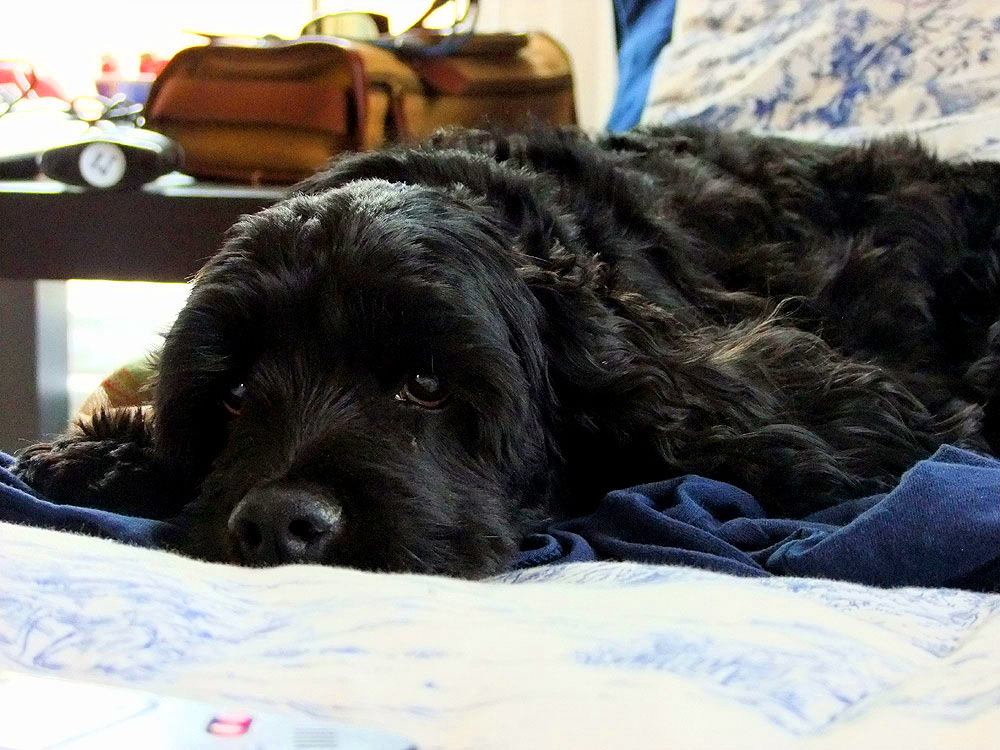 You don't want to waste money to just get a home loan. Then end up going back to do it the right way for your tastes. All those trips to a real estate closing or involving lawyers can be costly too. Cash is king to get the house listing too. Over those needing a bank loan and the delay that causes.
No one does well with stress and spending money recklessly to please a bank.
The one critical of the home condition of the home you want to buy that does have issues. But a wolf whistle very attractive, affordable price. You are trying to buy "kitchen grade" property for less money. Where sure, part of the produce needs to be removed but the rest is fine and dandy for what's for supper.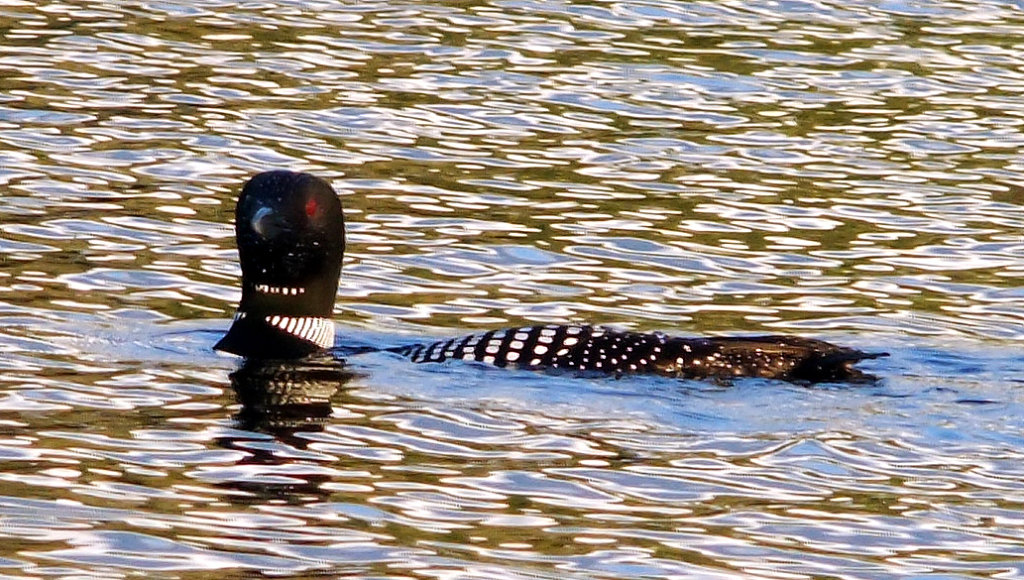 "Delayed purchase financing" also may be you can live in the place that is not too far gone and save rent.
Paying cash, buying a home, then getting a mortgage. White you work, work, work to bring the house with peeling paint, that needs a roof or heating system up to snuff. To put it in a better condition position.
Spreading the love and TLC all around the entire home. Not just a new kitchen area. Then in six months, say a year, stepping up for a Maine bank mortgage.
An improved condition so a local Maine bank would gladly take on the mortgage loan.
The one you need to free up your infused cash for other uses and to keep your assets liquid.
But what if you want to take it a step further? To get a loan but with the built in time to do the repairs, the updates? The tie up of loose property ends. Ones the lender needs resolved to give you a bank mortgage on the place?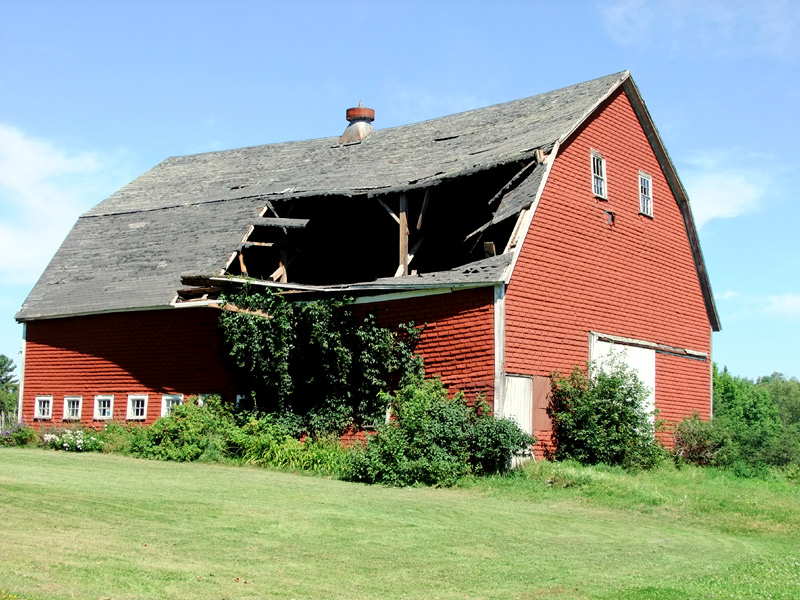 Do lenders have such a program so a first time home buyer could compete in a hot real estate market for houses that are constantly snatched up by cash buyers?
The housing inventory a year ago January 2020 was approximately 13,000 units. This January 2021 the volume was roughly 3,000 housing units in the available home inventory.
When the supply is tight and the demand is high, something has to be available for folks not flush with cash.
The delayed purchase financing method is one option. To stop renting, start building equity for Maine home buyers.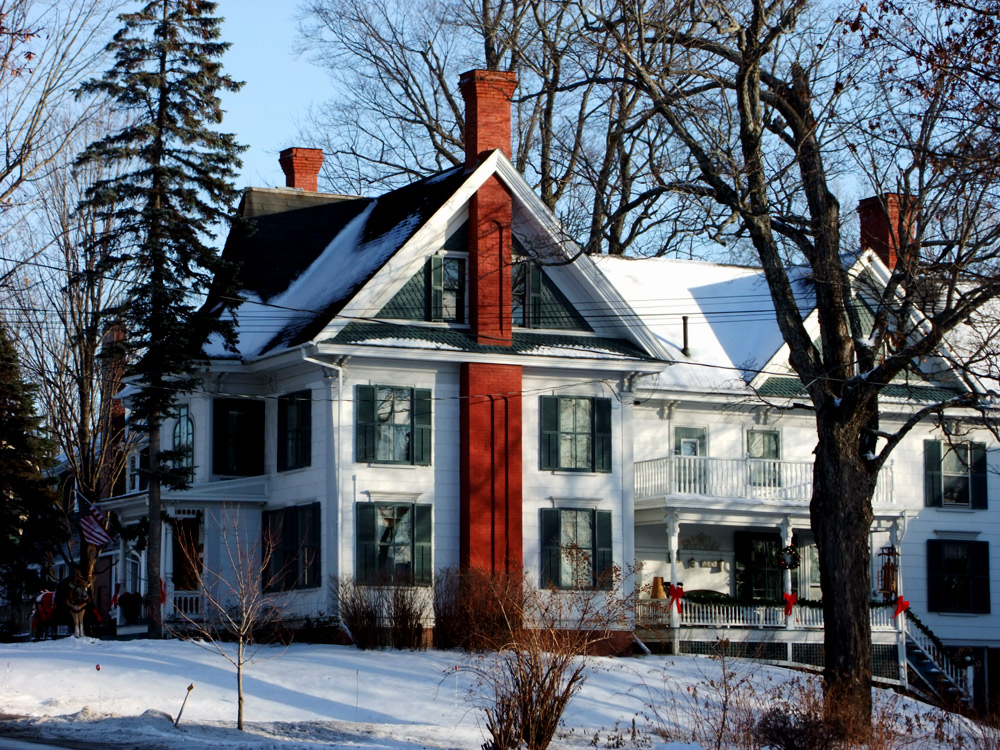 On the west coast and in high priced housing markets, the remedies for the financial work arounds are more increased than rural, keep it simple Maine. But if you could not pay cash and then do the repairs to eventually get an equity loan on the place, you could go the construction mortgage route.
My Dad was a licensed Maine real estate appraiser and he would have cases where it was building from the below the ground up and return visits to the site.
To sign off and make sure that the construction loan process was going according to plan. The local Maine bank slowly metering out the funds as the last installment was studied at the job site. To make sure quality housing was on track.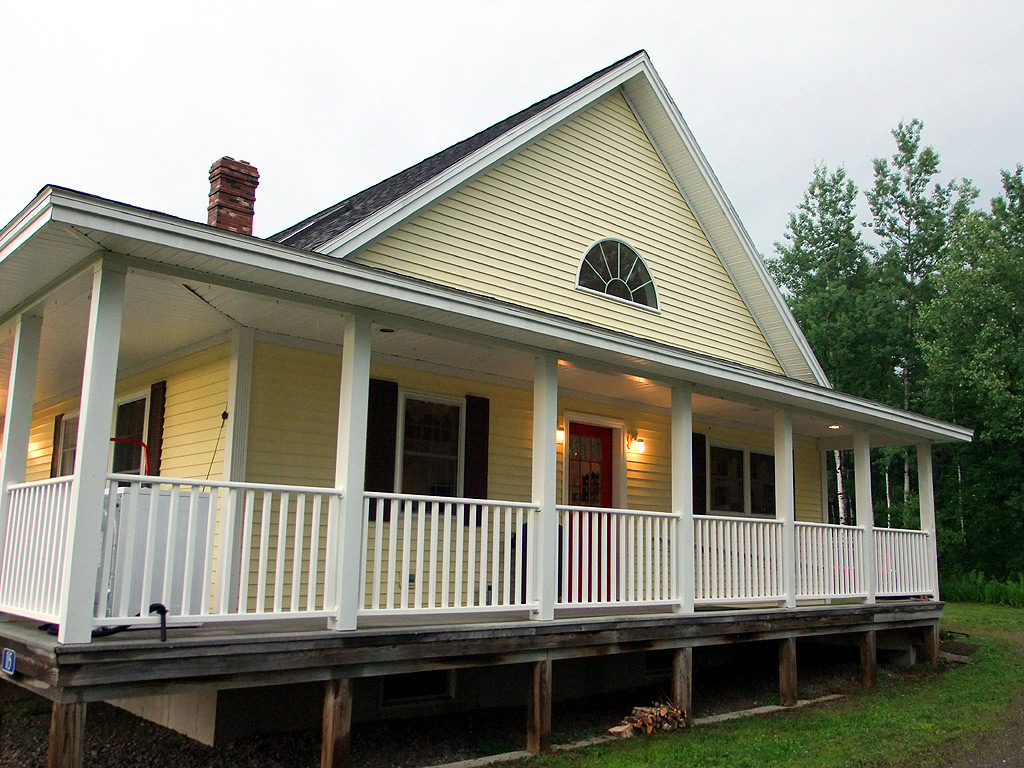 I talked with Cheryl Locke at the Houlton branch of Machias Savings Bank to get her input for this blog post on lending options. Cheryl pointed out that with all cash purchases of a Maine home, you have to own the place for at least six months. Before mortgaging it . Prior to getting a home equity loan on the sticks and bricks.
The home equity loan on the house in Maine can be for 80% loan to value or up to 85% if the numbers crunch correctly.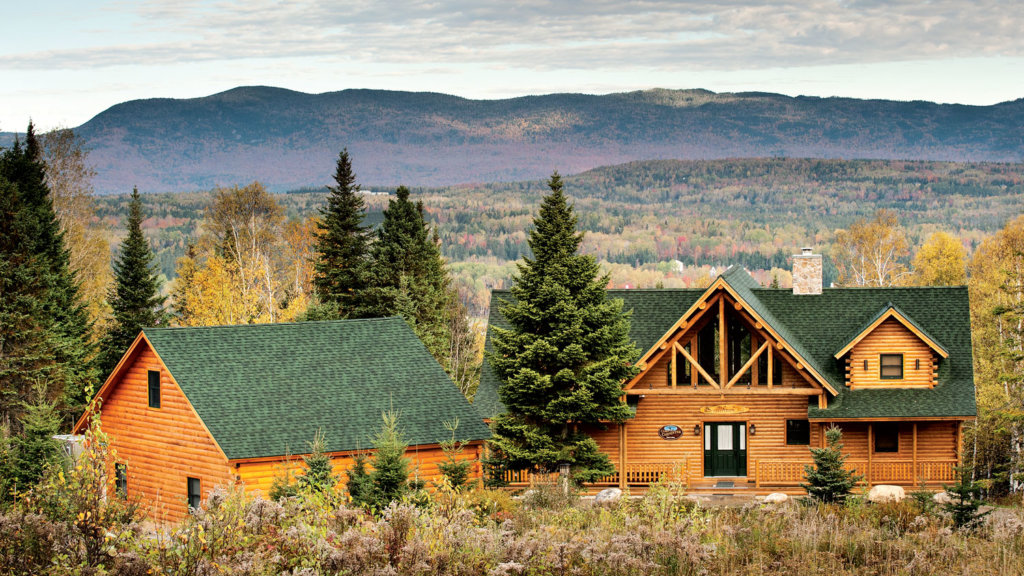 Like most things in life, it depends. There is more than vanilla and chocolate only lending. Reach out to one of the local Maine banks for questions and answers. These professional bank lenders in Maine will bend over backwards. To find the best lending tool for your life needs.
We've come a long way since you rent rent rent. Until you get 25% saved up for a house down payment to buy. That's what was needed to move to a mortgaged Maine home. Pretty cut and dry.
Banks have lots of financial solutions for whatever life needs you present them. Check with the local lenders in the area of Maine you need a long term house mortgage or just a bridge loan to buy time.
When you are selling a home out of state and plan to apply the proceeds to cash out the next Maine home you buy.
You just need a bridge to span the gap in the time between selling your older home, buying the new one again.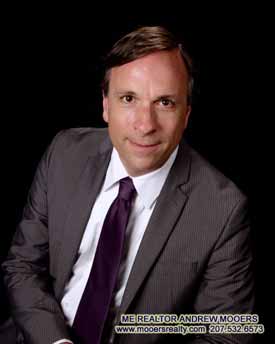 MOOERS REALTY tries to blog post on topics buyers and sellers need most.
Keeping the blog posts pertinent and up to date makes your precious time well spend reading them.
Gift funds, borrowing down payments, tapping retirement accounts. It's all about how to manage your nickel and dimes.
The property repair needs and time table, your financial situation and scheduling for all the parties involved in the real estate sale.
Paying cash, buying a home, then getting a mortgage. It takes coordination and knowledge of the local real estate market. It is always best to use folks who live in the area. Local insiders who know the best resources for getting the real estate mission accomplished.
207.532.6573 | info@mooersrealty.com |
MOOERS REALTY 69 North ST Houlton ME 04730 USA