Really. Just what slows down real estate sales in Maine?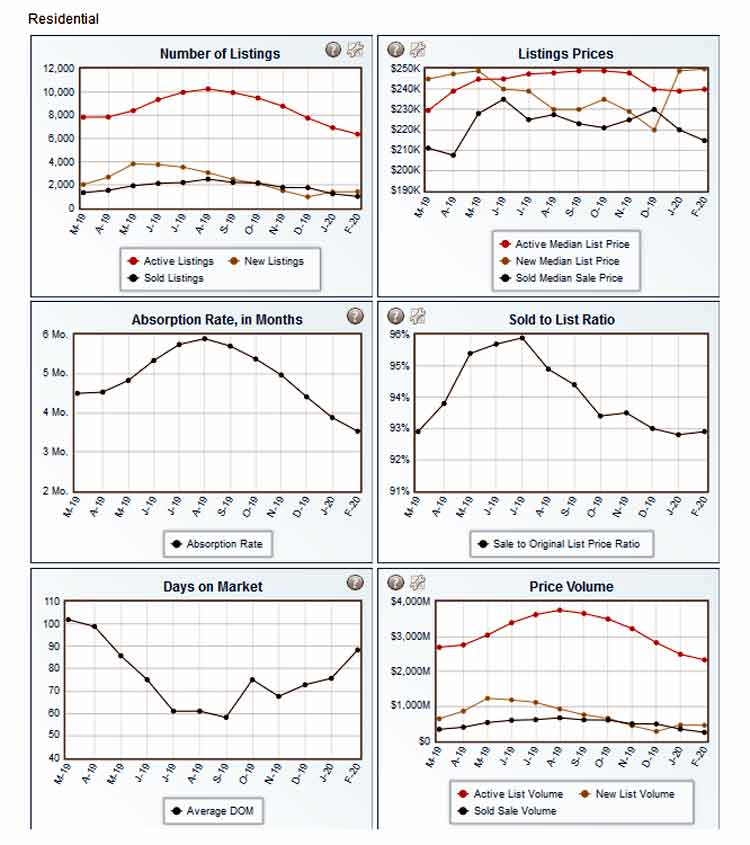 Things you can control, other factors that are just part of the Maine real estate sale process can combine to stall getting to a property closing. People are involved and some run with scissors, skipped nap time and just don't play well with others. Most are wanting to be model buyers and sellers and help where they can.
This blog post is on what slows down real estate sales in Maine.
You and I will look at both, what buyers, sellers, agents can do to speed up real estate sales in Maine.
The post also considers the normal process steps involved in any real estate sale that eat up time regardless. Just the nature of the beast when people's life all have to interact. When banks not just a check is written to pay cash for the property happens.
Avoiding mistakes to get to the real estate in Maine closing quicker or not at all. I will try to make this a quick worthwhile read blog post.
First up real estate agents, what's their role to guide the sale?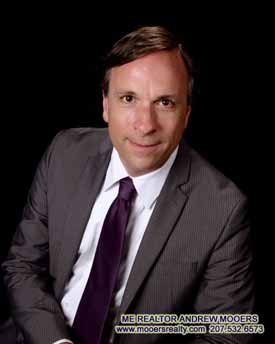 To get the real estate sale off to a good start, the agent or broker educates buyers and sellers on what they need to do.
Outlining the role each has to partner up with the real estate professional to help along the Maine real estate sale.
Every real estate sale is just a little bit different.
There are new twists that make experience a big plus to draw from guiding the sale. To know what to do, when and why and to coordinate all the layers of players involved in a Maine real estate sale.
What slows down real estate sale starts at the property listing.
For sellers, vital to make sure they really want to sell. That they are ready to arrive at a realistic price before listing way too high for the current market. For buyers, stepping up early before the tramping in and out of a zillion places. Before getting too far into the home buying real estate dream, to make sure are they really bank mortgage loan qualified lock and load ready.
Which program for bank lending and for how much? To being eagle eyed sharp to keep the debt ratios, credit score all financially healthy for buying some real estate.
Buyers have a script to study and to never forget what is on the line items through out the real estate purchasing process. Being always careful to not change jobs or buy any major purchase or get divorced, etc. Because if you do, don't ask what slows down real estate sales. You do buyers.
Major life events can derail a perfectly good Maine real estate sale for buyers, sellers, even the real estate professional.
So real estate home buyers, which bank loan program do you qualify for? And then taking the next big step to buy a house. How to match up with a Maine property that fits the program underwriting requirements. That also checks off lots of boxes on the gotta have, don't want home buying list.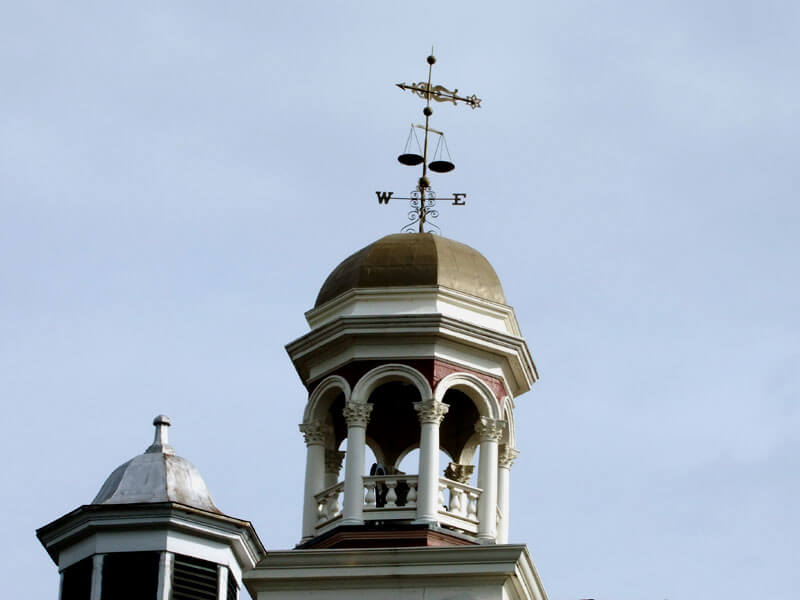 But besides realistic pricing for sellers, being qualified to purchase for buyers, there needs to be a little talk with both camps. About what's going on in the current Maine real estate market. Interest rates high, inventory low economic factors all impact how the speed of the real estate list and sell process. No talk upfront and along the way is a major reason for what slows down real estate sales in Maine.
The expectations of both buyers and sellers better be spot on for less misunderstandings and more cooperation to do the best each can within the current real estate market.
Sellers, besides sticking on a realistic price, staging a home helps. If no effort is put in to spiff things up and make it tidy. Strike one. The property price is too high for the current market will make the the days on market number increase more than any factor. Not like the wrong prize and that is sky high does more damage to the list of what slows down real estate sales in Maine.
Makes it dominoes racked and stacked and waiting for the two step process to unfold in time to keep everyone involved happy campers. The many contingencies of a Maine real estate sale tacked on bog the process down considerably. They all impact the how long is this sale going to take anyway question answer.
Making the real estate available to show to qualified buyers is a must too.
Showings are an invasion of privacy and qualified real estate buyers are the only ones that should be touring the place up close and personal. Especially in a market where the property listings available for sale "swim" in a covid19 pandemic situation. Well produced full motion real estate videos help the carpet wear and tear and health concerns. Video with the right property pricing avoids most of what slows down real estate sales in Maine.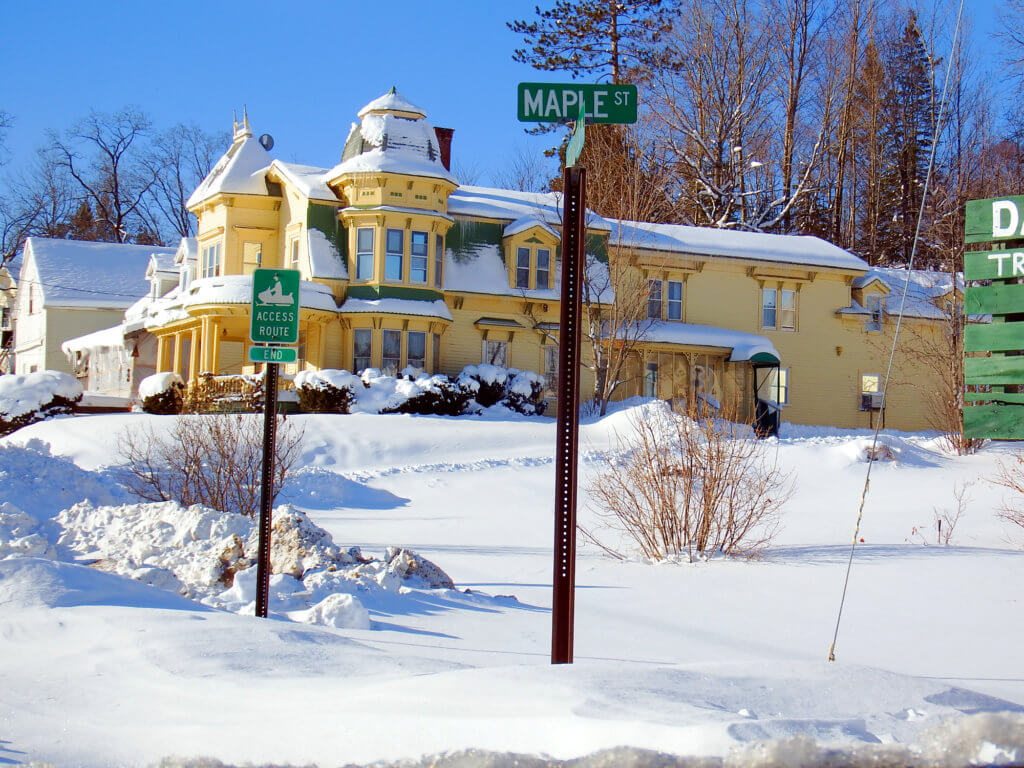 Getting more folks touring your Maine property around the clock thanks to the magic of real estate video.
Knowing where you are going if needing to replace the Maine home with another is key too. So no moving delays while the answer to that question is pondered. Eating up precious real estate sale time happens when buyer, seller, agent or broker don't tighten up slack and remember their roles in the process.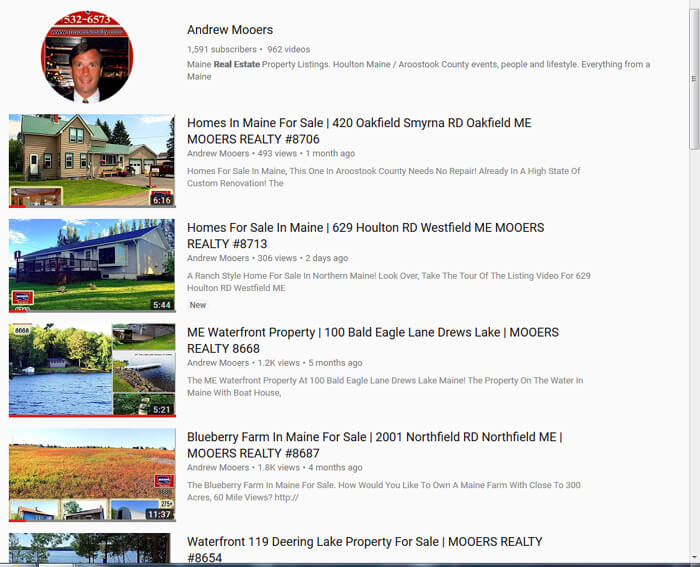 Getting rid of clutter, doing the sprucing up repairs helps the real estate sale move faster down the conveyor belt on the way to a closing. When a house appraiser has to return to a property to make sure any deficiencies are corrected, all that eats up time.
It's great if real estate title work, getting property insurance or other items on the check off list get tackled early on for the pass the keys please.
Buying and selling a home in Maine to save time and expense means multi tasking and the real estate professional navigates the process.
But when one hurdle stops the process and days start to zip by, tension happens and tempers flare the emotions.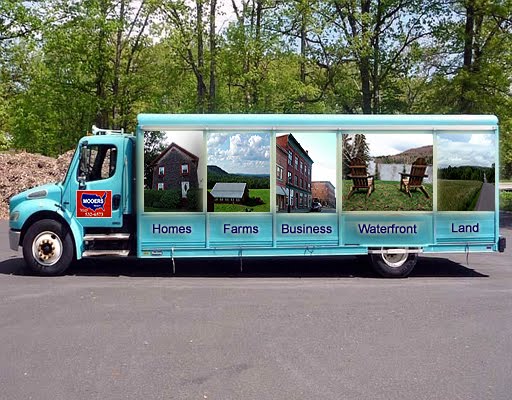 So real estate home sellers, get rid of old paint cans with the lids stuck shut and empty anyway.
Fill those driveway potholes, trim the grass, clean the glass. Remove home odors of any kind. If I can smell it, I can't sell it for top dollar. While home buyers, you find local financing bank mortgage loan options.
Get ready, on your market, set. To go and know you can pull the trigger to purchase before the house of your dreams appears in the local current real estate market inventory.
When out of town or over the state line financing is involved for buying a Maine home, expect major delays.
The local banks can run circles around far far away lenders who are not active in your local real estate market. Same goes with title companies, insurance agents, anyone that is not familiar and operating in the local community that the property listings populate.
The gypsies have no sticks and bricks, create no local jobs. They ply with tasty food and drift in and out of town off the Interstate bearing gifts.
But they lack the knowledge only professionals working the local real estate market can from valuable experience.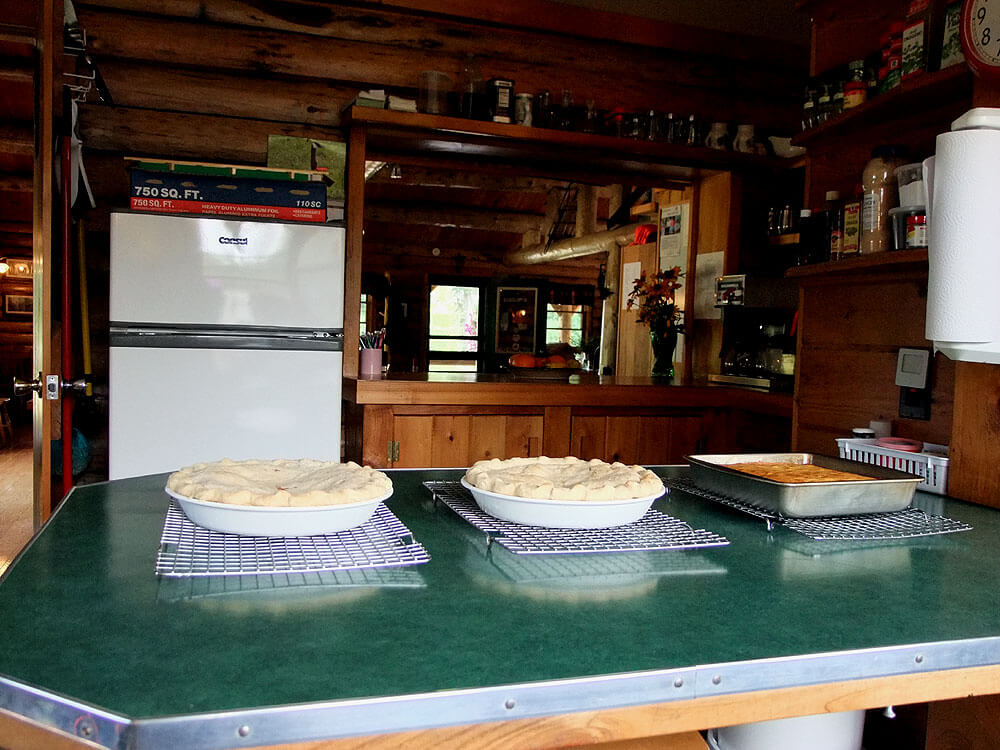 Local lending, real estate agents, lawyers and title companies know the lay of the land. They all understand and work well together with buyers and sellers to get the house sold as quickly as possible.
The local customs for appraisers who do valuations in their local counties and communities are understood. When outside appraisers and bank lenders are involved in a real estate sale in Maine, there is a disconnect.
Often the seller says pull the plug and look for another Maine home buyer.
Because months are flying by and nothing is happening. Communication to find out why nothing is on track is harder to run down when the needed team players are not local and don't return calls or emails.
In small Maine towns, because Vacationland is a rural sparsely populated state, the local professionals all travel in the same familiar circles.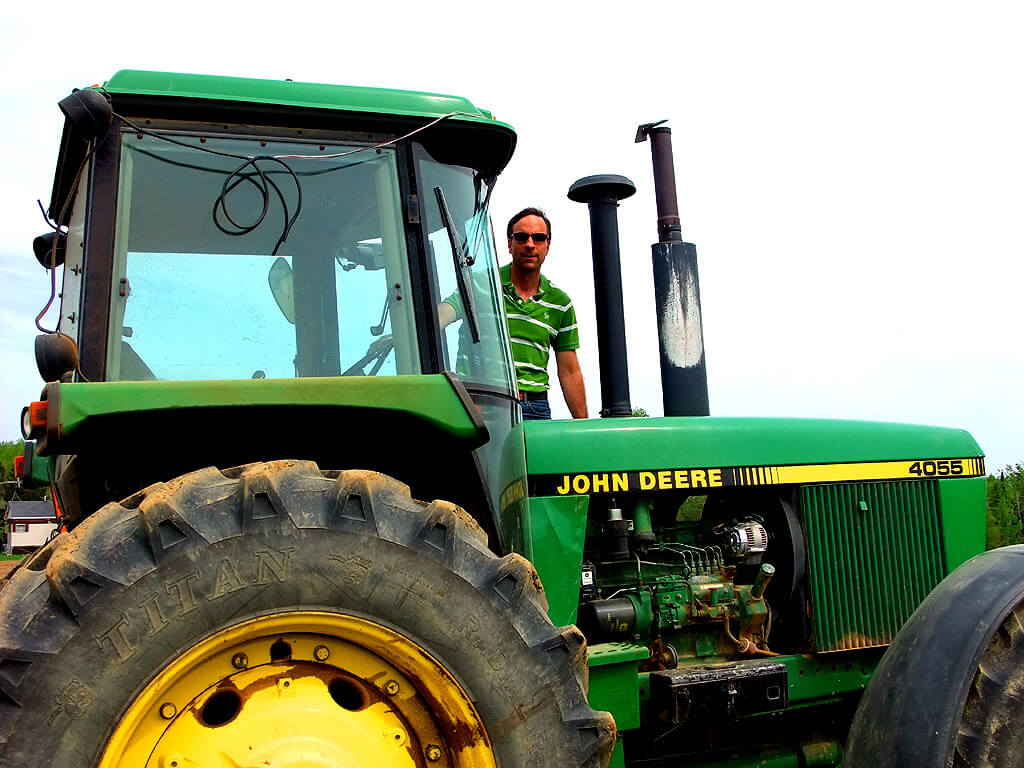 There is an efficiency and better service when say a local banker works on say Rotary projects together and meets once, more times a week. They know each other, can ask how's that Smith real estate sale coming along Jim or Judy?
Has the appraisal been ordered, who's assigned to this, that, each and every property? Or have you gotten back the valuation yet? Quick, easy, getting up to speed on where exactly are we? On the real estate trail latest details happens with live and local professionals on the home team keeping the score.
Instantly, the real estate agent or broker can be kept abreast of where we are exactly in this real estate home sale.
And can relay the news to the buyers and sellers that need up to the minute, accurate real estate information. So everyone knows who's on first, second and so on and to keep the game going. Time is money. Delay for any reason can screw up a perfectly good real estate sale.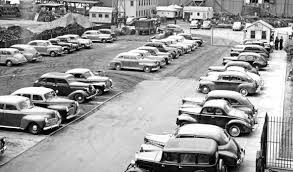 Every real estate market is different and how they rock and roll varies around this big state of Maine.
Knowing from experience working around the peculiarities saves lots of time. Lewiston Auburn or Portland, Bangor real estate markets are very different from smaller rural Maine ones.
It helps when the real estate agent or broker instructs the buyer and seller on what they have to do each step of the way in this particular market.
When they operate in the local market where the real estate listings are for sale. Area of expertise and who you gonna call is so important to not waste time or money in a real estate sale.
When a real estate agent has to reach out to an unfamiliar lender and when the buyer is kept in the dark and has the same problem getting a call back or reaching someone in the know, delays happen. No avoiding it.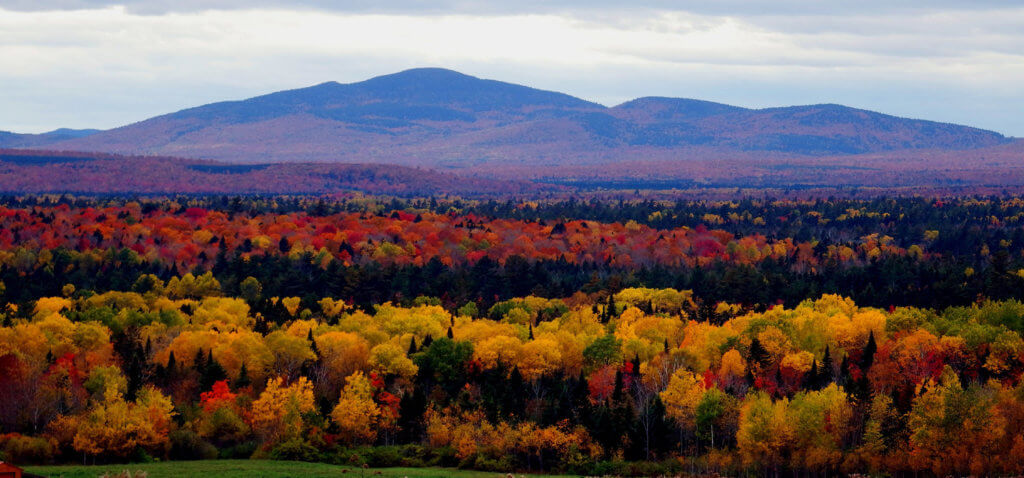 Big chunks of time are wasted waiting, wondering, worrying about are we going to close on time.
What should I be doing, hoping all is well is not the way to buy and sell property listings in Maine. Everyone has a role. Hope this blog post on what slows down a real estate sale in Maine helps.
I'm Maine REALTOR Andrew Mooers, ME Broker
207.532.6573 | info@mooersrealty.com |
MOOERS REALTY 69 North ST Houlton ME 04730 USA